End your season the best way possible. We'll see you July 15th and 16th in Chicago.
Apply Now!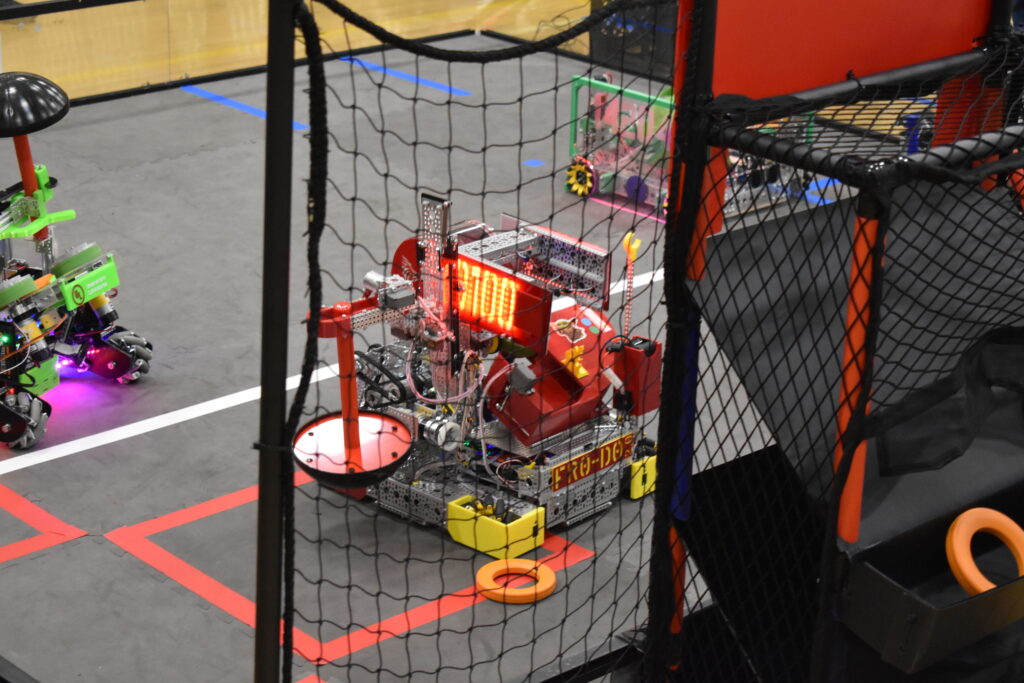 The Chicago Robotics Invitational is one of the premier off season events for the FIRST Tech Challenge season. Attracting teams from all over the world, CRI is the best way to build your team, yourself, and your community going forward.
Each year, we expand the game and offer more opportunities for teams to build on their amazing season. Larger fields, more game elements, more robots. It's all done to get an amazing end to your season and set you up for an even better one next year.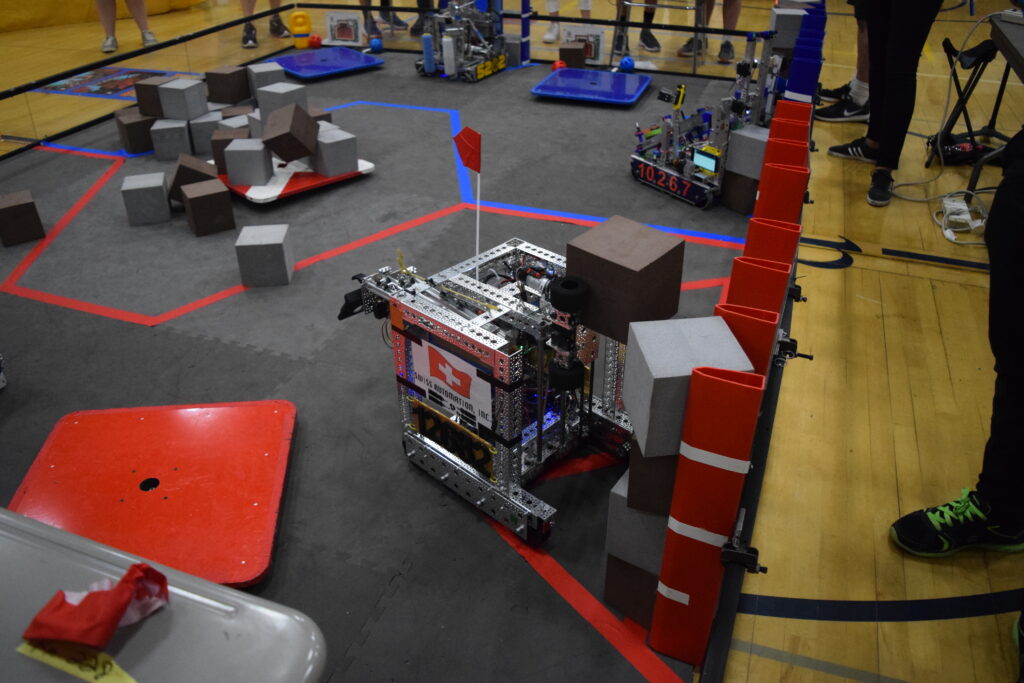 Thanks to our event sponsor!

The CRI Ethos:
The event is done with the team experience in mind at all points.
All of our event planning, our volunteer perspectives, are all done to enhance the experience for the teams themselves.
We want to provide as many opportunities for teams to learn and grow outside of the regular season as possible.
We want to be able to provide those same opportunities for our volunteers to learn and grow too.
Our event is explicitly inclusive of all. Racism, sexism, homophobia, transphobia and any other kind of discrimination is not only frowned upon but actively fought against.